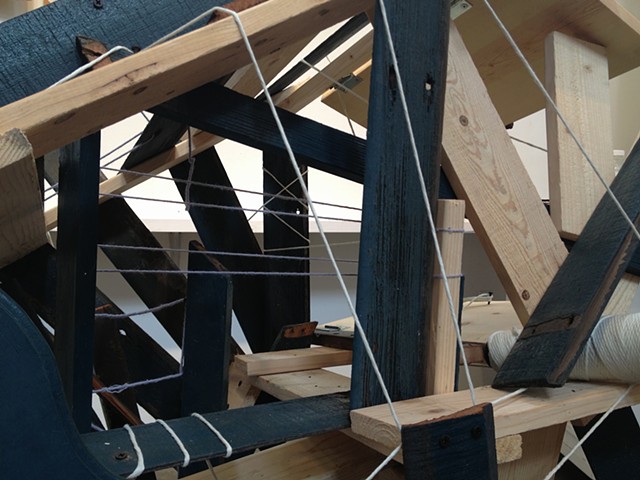 Susan Feldman creates Structures, Wall Works and Installations using found wood and other mixed media.


Upcoming Project:
September 16- December 23, 2023 MOAH
FRAMEWORK A show featuring MOC (My Own City) coming to MOAH (Museum Of Art and History) in Lancaster, CA
MOC is a fifty-piece mixed-media installation of a neighborhood of architectural fantasy buildings that compose a unique Utopian City.
Go to my LINKS page to see interview and video of MOC


For up-to-the-minute images of my work,
follow me on Instagram @susanfeldmanart
Please look through my Portfolio and contact me with any questions you may have.
sfeldmanart@gmail.com