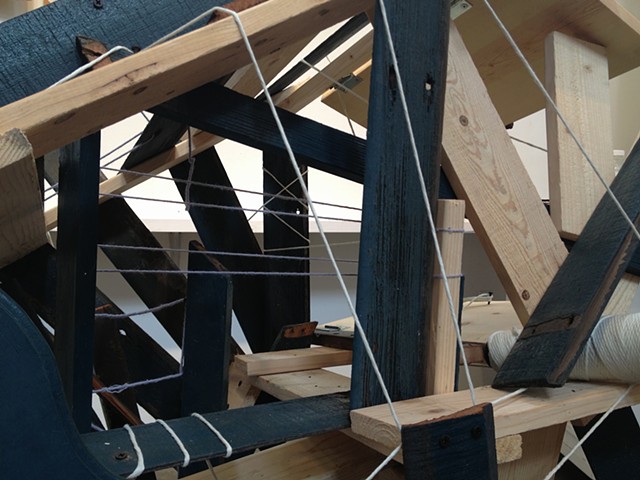 Susan Feldman creates Structures, Wall Work and Installations using found wood and other mixed media.
Currently:
False Fronts for Zoomers! Click on PORTFOLIO to check out the selection of False Fronts for a unique holiday gift give!
Upcoming Projects:
MOC ("My Own City")
A fifty-piece installation of a neighborhood of architectural fantasy buildings that compose a unique Utopian City for everyone.
Dates and Location TBD
For up-to-the-minute images of my work,
follow me on Instagram @susanfeldmanart
Please look through my Portfolio and contact me with any questions you may have.
sfeldmanart@gmail.com